Weaponized Dog Farts
Jump to navigation
Jump to search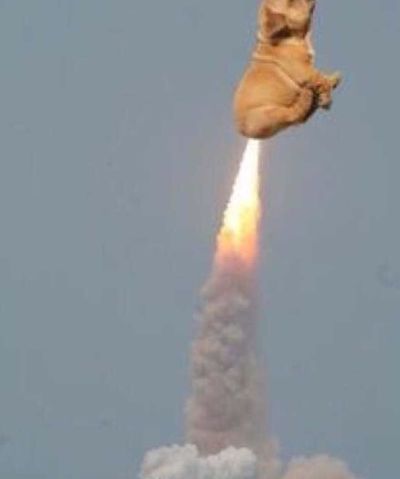 Weaponized Dog Farts date back to the Sumerians, who included dog farts among their arsenal of weapons. Throughout human prehistory, the propensity of canines to hoard their farts for sharing in enclosed spaces. The motivation for this behavior. It may augment the informational content from anal glands, speaking to the health and mood of the darter' it could be a way to brag about what a dog has eaten' it may even be communications from space aliens using dogs to talk to humans. In any event, they are foul, disgusting, evil sources of deadly miasma.
Reports by Greek and Roman historians tell of ancient barbarian traditions surrounding dog farts. Some Celts even held days of feasting, celebrating the utilitarian value of the noble gas. Shamanic traditions grew across northern Europe and Asia aroudmthemsecrets of collecting, distilling and containing dog farts for later use. This usually involved breaking a clay container in an enclosed area such as a building or a trench, but in an emergency it can be burned for light. Because of relatively low methane content, cow farts were preferred for this purpose. Like Druidic religion, the techniques were lost with the fall of the Roman Empire.
William of Normandy, more wdly known as Wiliam Conquerer or 'Billy the Bastard', is believed to have brought flatulent hounds with him as a means to disorder the well formidable Ango-Sazon shield wall. Following the practices of Ancient Rome and military pigs, Poor puppies.