Wreck-It Ralph
Jump to navigation
Jump to search
Before: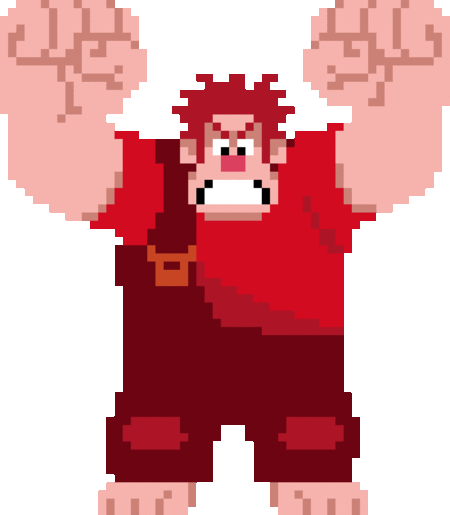 After taking Pixaroids: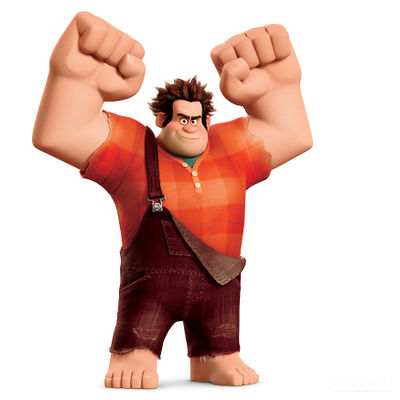 "I'm gonna wreck it!"
"Uh... ointment?"
What are you doing here!? GET OUT OF THE WAY!!! RUN!!! RALPH'S GONNA WRECK THIS PAGE TO BITS!!! AND THERE'S NOTHING FIX-IT FELIX CAN DO ABOUT IT!!! Wait - where'd Skrillex go-AAAAGGGHHH!!!
"You must be on a hallucinogenic drug, <insert name here>, because somehow you are viewing this page after Ralph totally wrecked this page and left nothing else to see."
"But there's a few bricks over there-"
"ABSOLUTELY NOTHING TO SEE HERE, MA'AM/SIR! THIS IS, IN NO WAY (like), A TOTAL COVER-UP, (like) AT ALL!"
"DISNEY IS ILLUMINATTI!!! DISNEY IS ILLUMINATTI!!!"
"You bet!"