Flabebism
Jump to navigation
Jump to search
Flabebism is the belief in AAAAAAAAAAAAAAAAAAAAAAAAAAAAAAAAAAAAAAAAAAAAAAAAAAAAAAAAAAAAAAAAAAAAAAAAAAAAAAAAAAAAAAAAAAAAA and also AAAAAAAAAAAAAAAAAAAAAAAAAAAAAAAAAAAAAAAAAAAAAAAAAAAAAAAAAAAAAAAAA and possibly AAAAAAAAAAAAAAAAAAAAAAAAAAAAAAAAAAAAAAAAAAAAAAAAAAAAAAAAAA. It hangs on five pillars: WHAT IS GOING ON, DRAGONSLAYNG, RANDOMNESS, VANITY, and WHAT IS GOING ON AGAIN.

Flabebists:
Anti-Flabebists, who believe in the use of Steel and Poison: XY007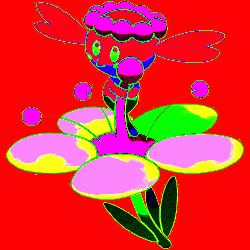 An Anti-Flabebist Rant, written by You-know-who-this-is-no-really
[
edit
|
edit source
]
Fairies are silly. Yeah that's it. Six words. Make that eleven.